Hilliard Management Group Workshop & Seminar Calendar
Hands-on QuickBooks & Bookkeeping workshops will be in your area soon. In the meantime, we have trainers available online:
Live Internet Based QuickBooks and Bookkeeping Training
For Help Call: 415.670.9697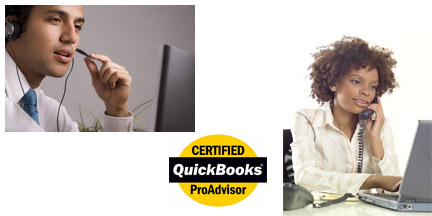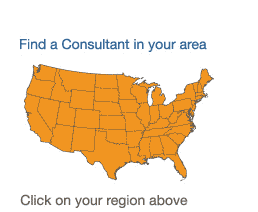 "
Clear, concise presentation, excellent, practical guide to QuickBooks.
Good introduction to everything from keystrokes to financial analysis.
"
Workshop Attendee
New York, NY